We push the boundaries of Digital by marrying AI with groundbreaking Tech and considered Design.
Stand apart.
We believe that in today's digital landscape no market or technology should be off limits to brands with ambition.
We work with businesses who have the vision to see beyond their status quo. We are the vehicle to help you stand apart.
Seamless Experience Design
Creative Branded Designs
Media Placement
Always On Content
Gamification
Seamless Experience Design
Creative Branded Designs
Media Placement
Always On Content
Gamification
Seamless Experience Design
Creative Branded Designs
Media Placement
Always On Content
Gamification
Seamless Experience Design
Creative Branded Designs
Media Placement
Always On Content
Gamification
Seamless Experience Design
Creative Branded Designs
Media Placement
Always On Content
Gamification
Growth Consulting
AI
Deep Tech
eCommerce
Experience Design
Development
Growth Consulting
AI
Deep Tech
eCommerce
Experience Design
Development
01
Growth Consulting
Digital Transformation Strategy
Business Model Analysis
Automation Readiness Assessment
Brand Planning
02
Experience Design
UX/UI workshopping
Front End Development
Digital Content Production
3D & Game Design
03
System Development
SCRM integration
eCommerce platforms
Cross-border data intelligence
Payment Integration
04
Creative & Content
Live Content Production
Go-to-market campaigns
Creative Automation
Influencer Network Development
05
XB Ecommerce
New to market strategy
Platform management
OMS/eCommerce system integration
Regional Logistics
06
SaaS Products
Loyalty and Rewards Solutions
Live Commerce Analytics
AI Marketing Automation
DTC eCommerce in China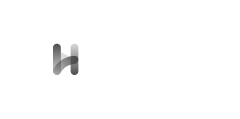 Agency of the Year Awards

MarTech Agency of The Year

Gold Award

Singapore

Advertising + marketing's

Most Effectiive Use - Esports Marketing

Silver Award

Malaysia

Advertising + marketing's

B2B Agency of The Year

Silver Award

Malaysia

Agency of the Year Awards

Most Creative - Government Sector / Non-Profit Marketing

Bronze Award

Singapore

the Markies Awards

Most Creative - Esports Marketing

Bronze Award

Singapore

the Markies Awards

Most Effectiive Use - Esports Marketing

Bronze Award

Singapore

Advertising + marketing's

Advertising + marketing's

Bronze Award

Malaysia

Agency of The Year Awards 2021

New Kid on the Block

Gold Award

Singapore

Hashtag Asia Awards 2021

Best Social Media Channel Campaign: Instagram

Silver Award

Singapore

2020

HubSpot

Solutions Partner Program

Platinum Award

Singapore

HubSpot

Solutions Partner Program

Platinum Award

Singapore
Trusted by brands all over the world
Andrew Tong

Global Group Chairman

Joseph Chua

Global Group CEO

Jenson Zhao

Head of HR - Greater China

Mark Bellamy

Regional Planning Lead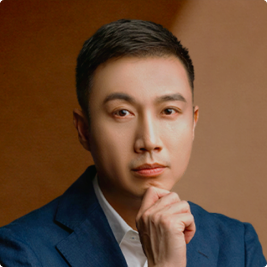 Andrew Tong
Global Group Chairman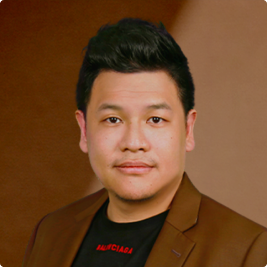 Joseph Chua
Global Group CEO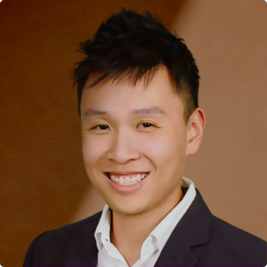 Dominic Koh
CEO-Vietnam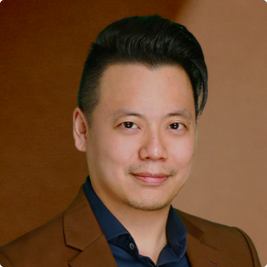 Kenneth Chiew
GM - SGMY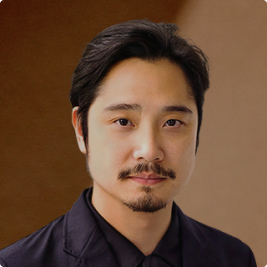 Ho Soo San
CFO - APAC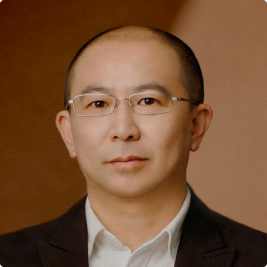 Jenson Zhao
Head of HR - Greater China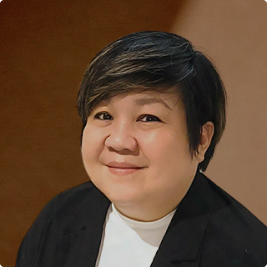 Evan Ooi
Chief of Staff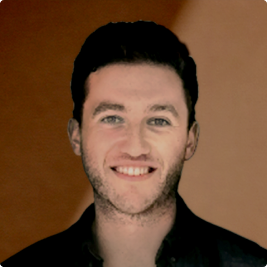 Mark Bellamy
Regional Planning Lead
Wei Liang

Tech Lead, APAC

Kenneth Tan

Head of Business Analyst, APAC

Zhi Wei

Creative Director, APAC

Alex Lim

Creative Director, APAC

Edward Gu

Tech Lead, Greater China

Jerry Yu

Head of Delivery, Greater China
Wei Liang
Tech Lead, APAC
Kenneth Tan
Head of Business Analyst, APAC
Zhi Wei
Creative Director, APAC
Alex Lim
Creative Director, APAC
Edward Gu
Tech Lead, Greater China
Jerry Yu
Head of Delivery, Greater China